Narration of factory
Campaign Design, Posters
Client ︎︎︎ Song Jia Yun
Year ︎︎︎ 2020
"Narration of Factory" is the solo exhibition of artist Song Jia Yun, which tells the story of the situation of rising international prices and bad economic conditions after the oil crisis of Taiwan in 1965.


---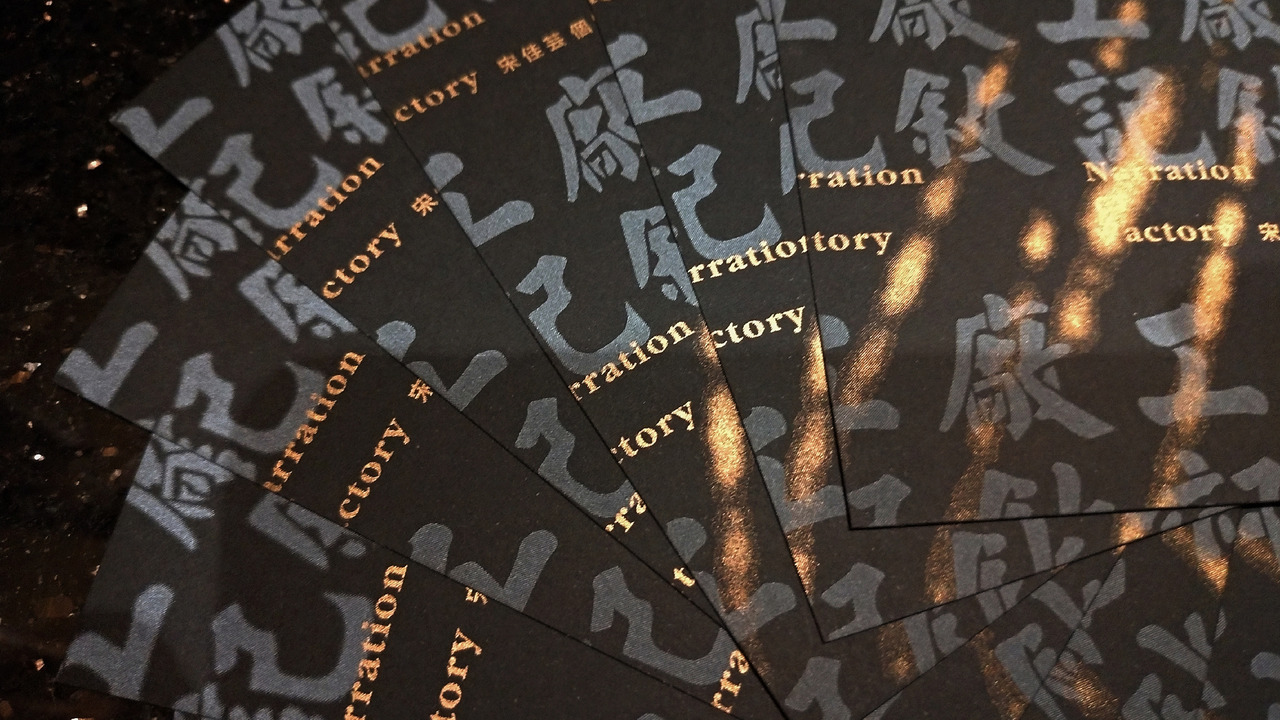 At that time, Taiwan's government proposed "family namely Factory" slogan to encourage families to OEM manufacture semi-finished products

Promoting the development of small and medium-sized enterprises has also blurred the line between home and factory.

In order to echo the background of the times, the title is mainly based on classic regular stencil characters, and the overall design is repetitively arranged, which is a representation of the large-scale manufacturing and uniform industrial culture of the factory.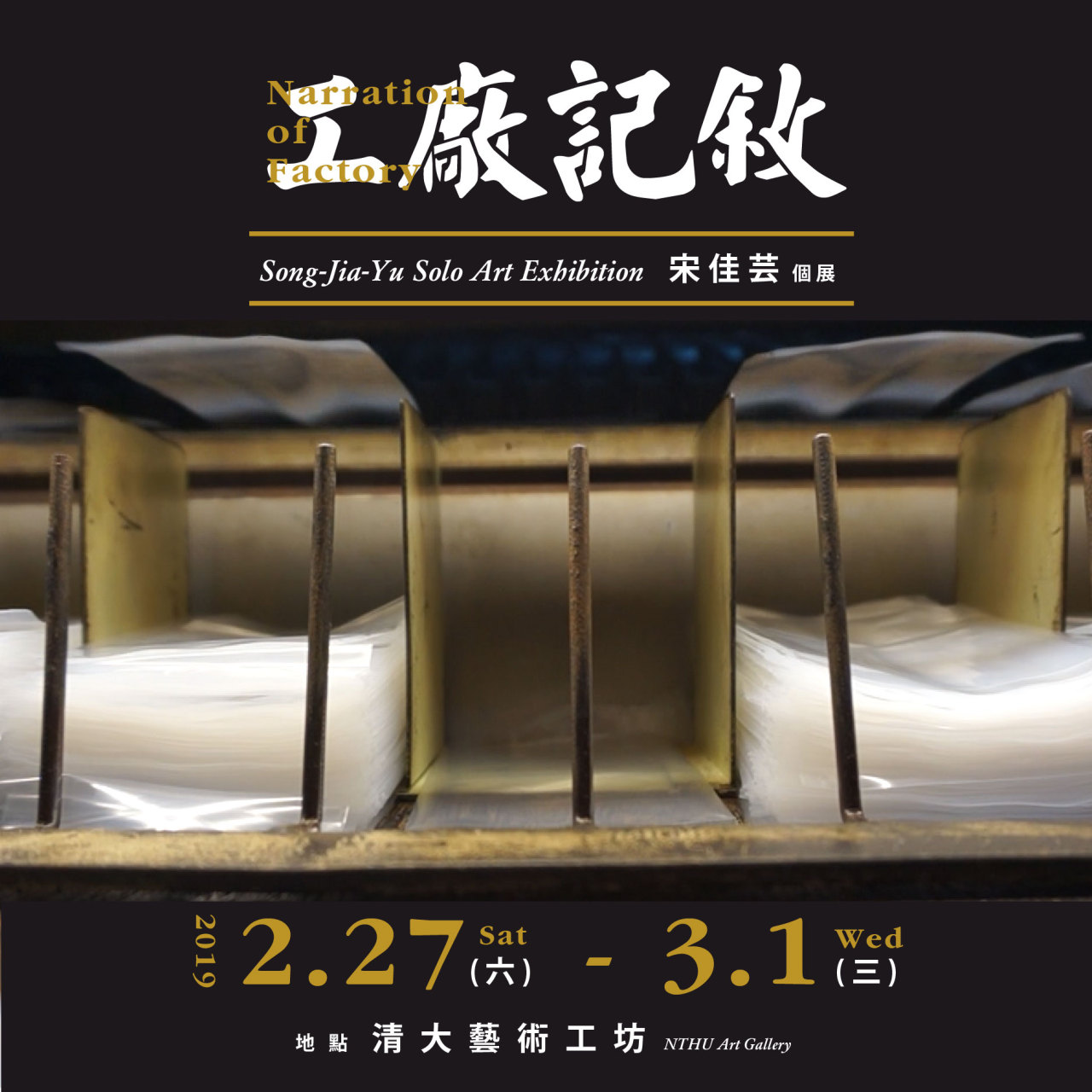 In printing, stencils are used to draw and brush the unique special scratches to show the "human touch" of a home factory. The words and burn marks of golden ink are deliberately and aggressively overprinted on the top. Symbolizing the invaded space between the factory and the family, the savage integration under the general trend is revealed.