7th Artmay: Rite
Brand Identity, Campaign Design
Client ︎︎︎ Artmay Festival
Position ︎︎︎ Art Director
Year ︎︎︎ 2019
'Rite' is the theme of the 7th Artmay Festival, which is the most important student art festival in Hsinchu, Taiwan as I worked as its Art Director and collaborate with several artists and designers to create this dark, experimental visual of work.


---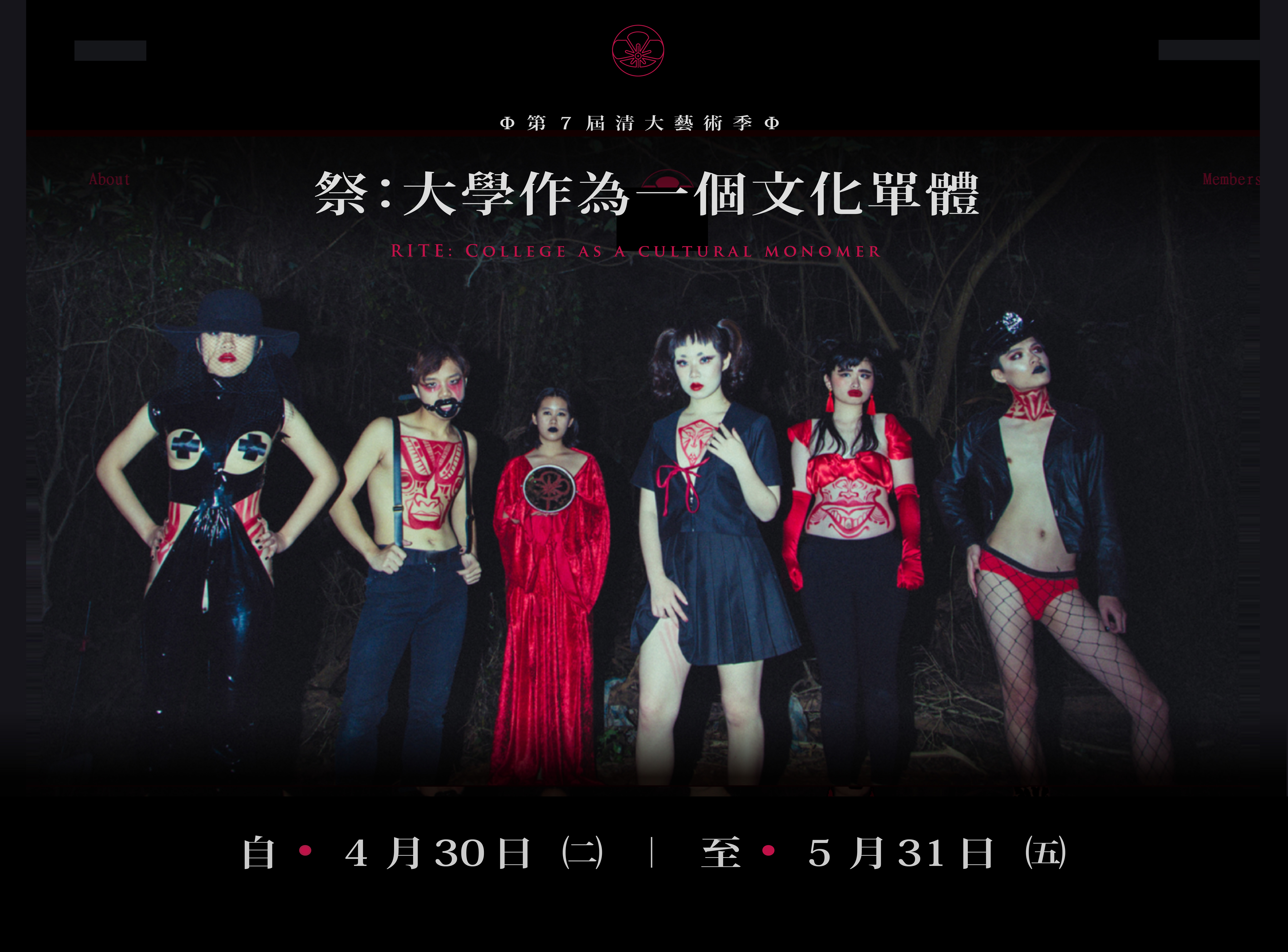 I designed a yearbook of the festival using the photo we shot. And create dynamic typography, merchandise, and stationaries to connect with the imagery.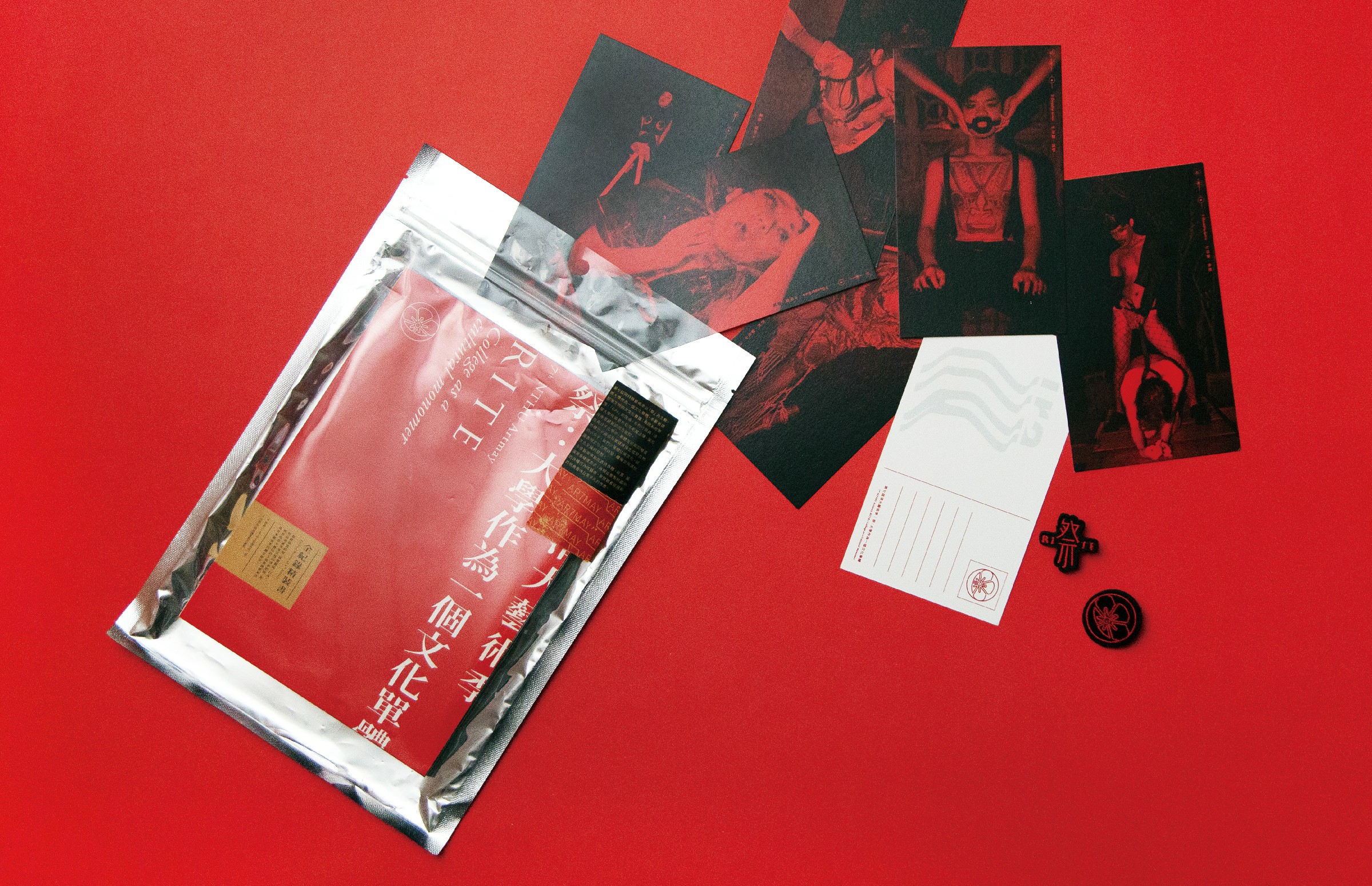 The bookbinding technique resembles the traditional ritual technique in Taiwanese culture and serves as a significant center of theme for the book.

We invited artist Pang Xuewen to paint these symbols that also represent seven deadly sins onto the models. I further simplify these symbols and make them into stamps, to encourage everyone to collect them and participate in the various activities of Artmay.

Rite is nor ritual or customs. It is a state of rebellious actions that identify us as individuals and as communities.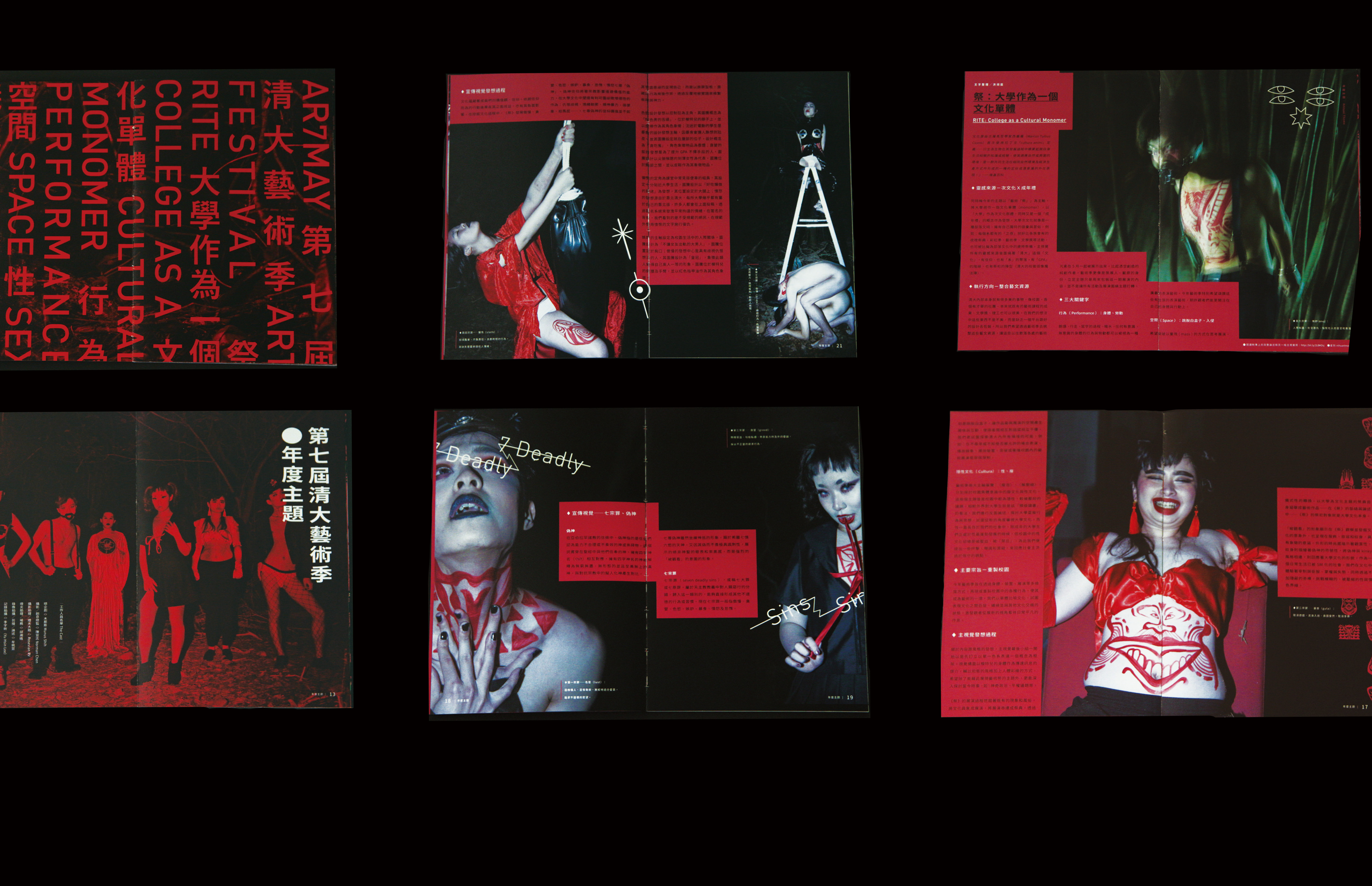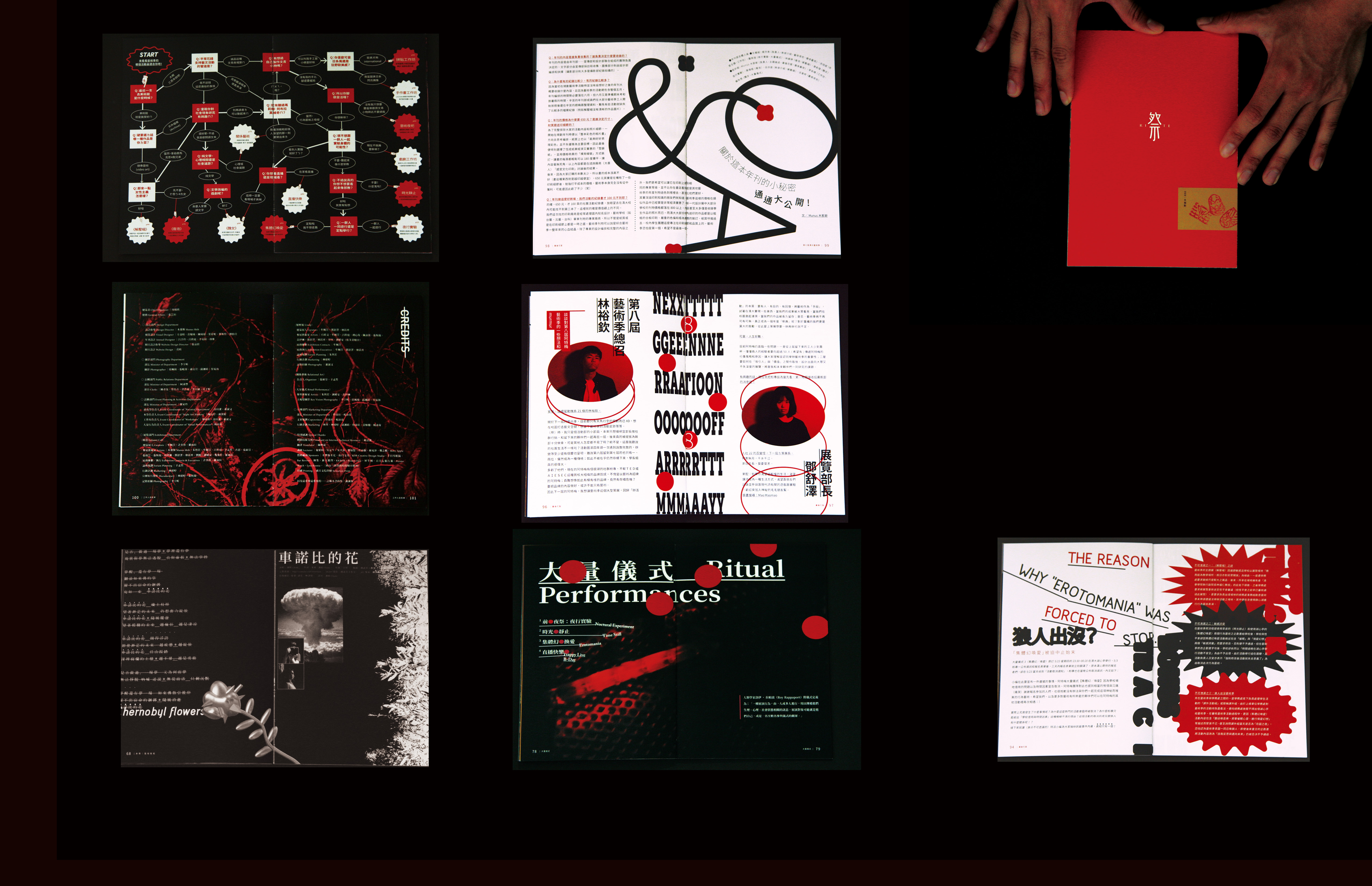 Through traditional printing media and new media such as Instagram profile pictures and websites, Rite is a collaborative work that serves as a platform for talented students in NTHU to express themselves through practices and explorations.

It is without a doubt that the practices of RITE are actually scorning itself through experimental actions and designs.

As Artmay continues to grow as the most important art festival in Hsinchu, so is the RITE of the festival constructed and deconstructed again and again.