Art is Under Construction
Campaign Design, Posters, Exhibition
Client ︎︎︎ Artmay Fest.
Year ︎︎︎ 2019
https://7artmay.tumblr.com
Art is Under Construction is an online art project transforming the preparation of art itself into online works. All the posters and materials used to create the piece are leftovers in the process.
---

People often think that the process of construction is unfinished and shouldn't be exhibited, and we're challenging that.

Orange is the color people only associate with the construction, by applying visual vernaculars of construction places the online exhibition is a place to showcase those unprepared, working in progress.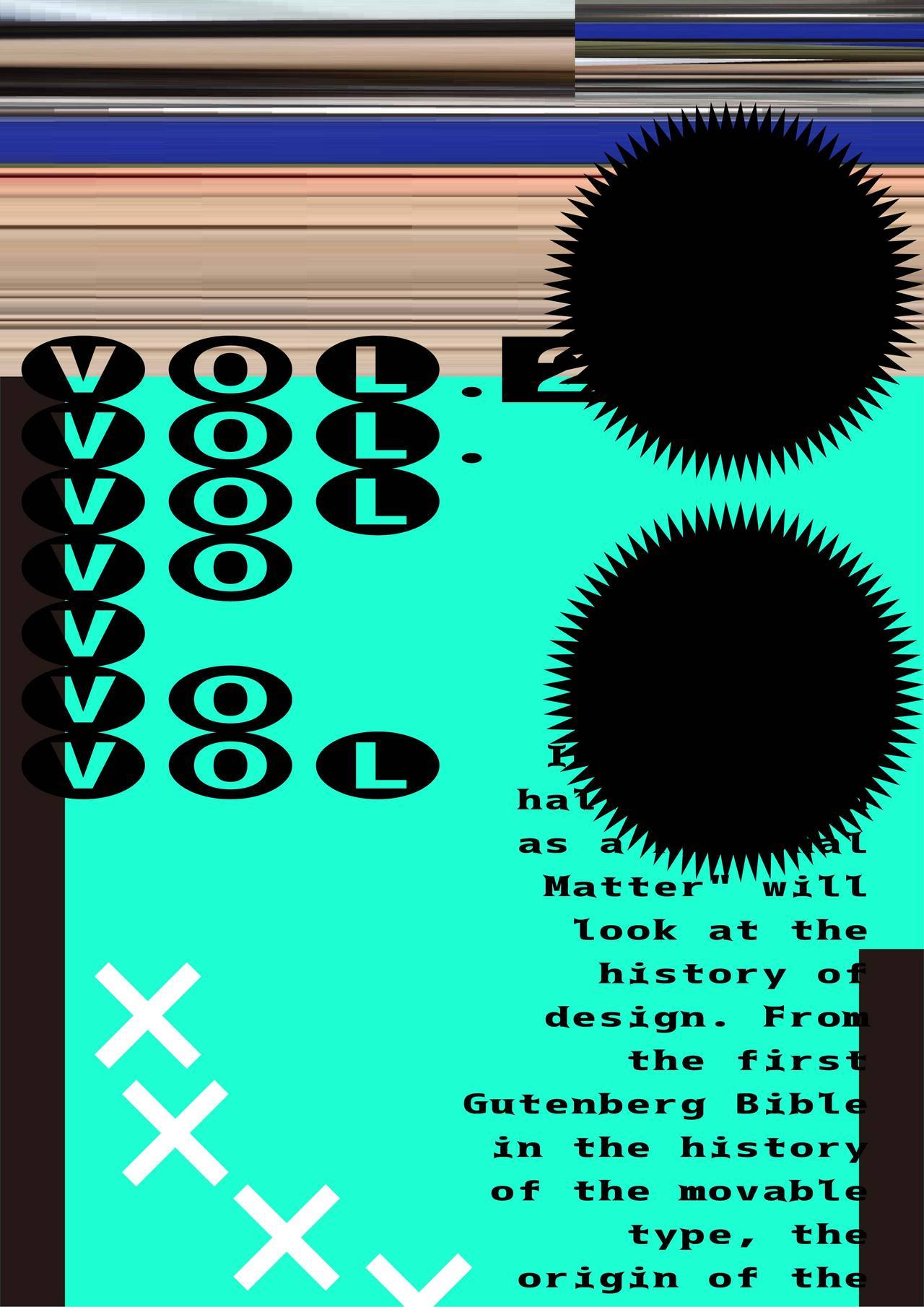 ︎